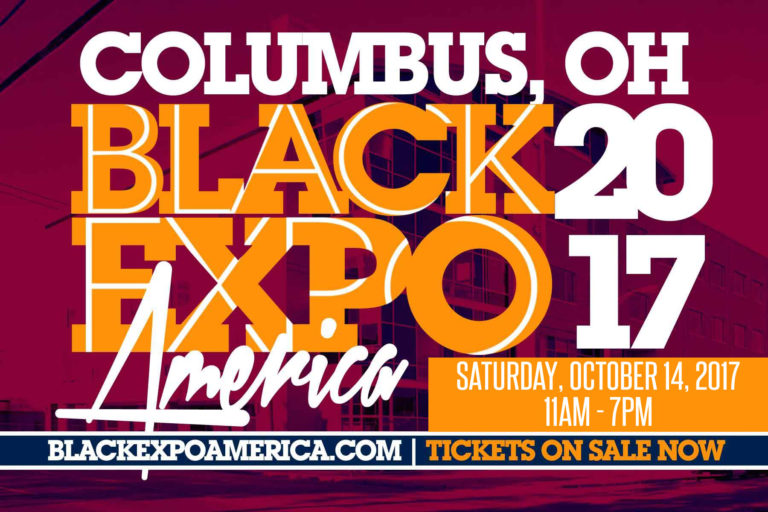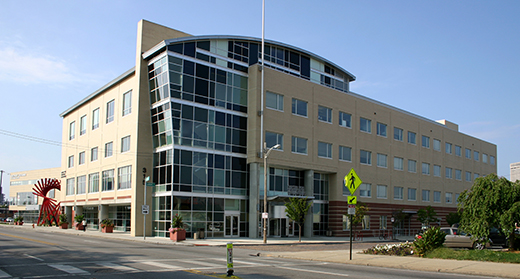 Columbus Black Expo America  
Saturday, October 14 from 11 am - 7 pm
Columbus State Conference Center, 315 Cleveland Avenue, Columbus, Ohio 43215  
Join Beautiful Butterfly at the 2017 Columbus Black Expo America, sponsored by Ohio Small Business Development Center. The expo provides an opportunity to experience premiere arts and entertainment, youth/family activities and programs, business seminars and networking.
Beautiful Butterfly will feature its classic tees as well as NEW unique-designed jewelry, apparel, tote bags, journals, pens and more! 
Tickets available at the door: 
$10.00 for Adults
$5.00 for Students*
Children 12 and under are Free!
(*Students attending must show current ID at the door to purchase $5.00 ticket)
Click here for more information: 2017 Columbus Black Expo