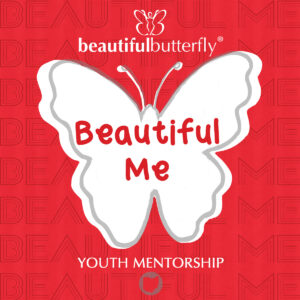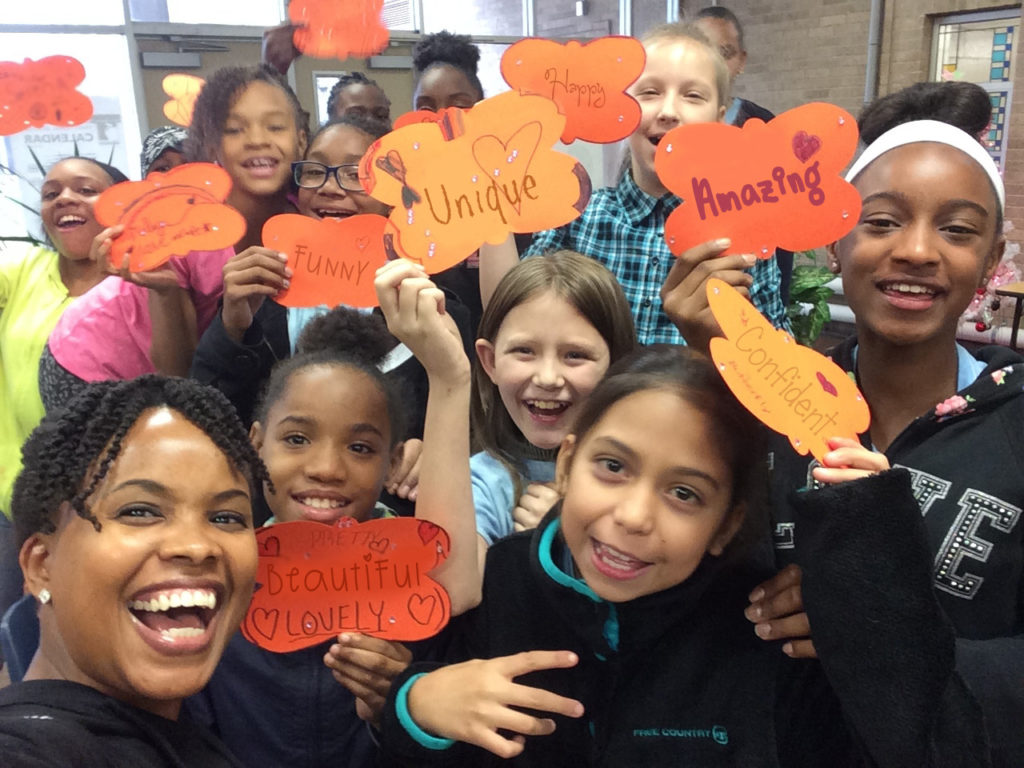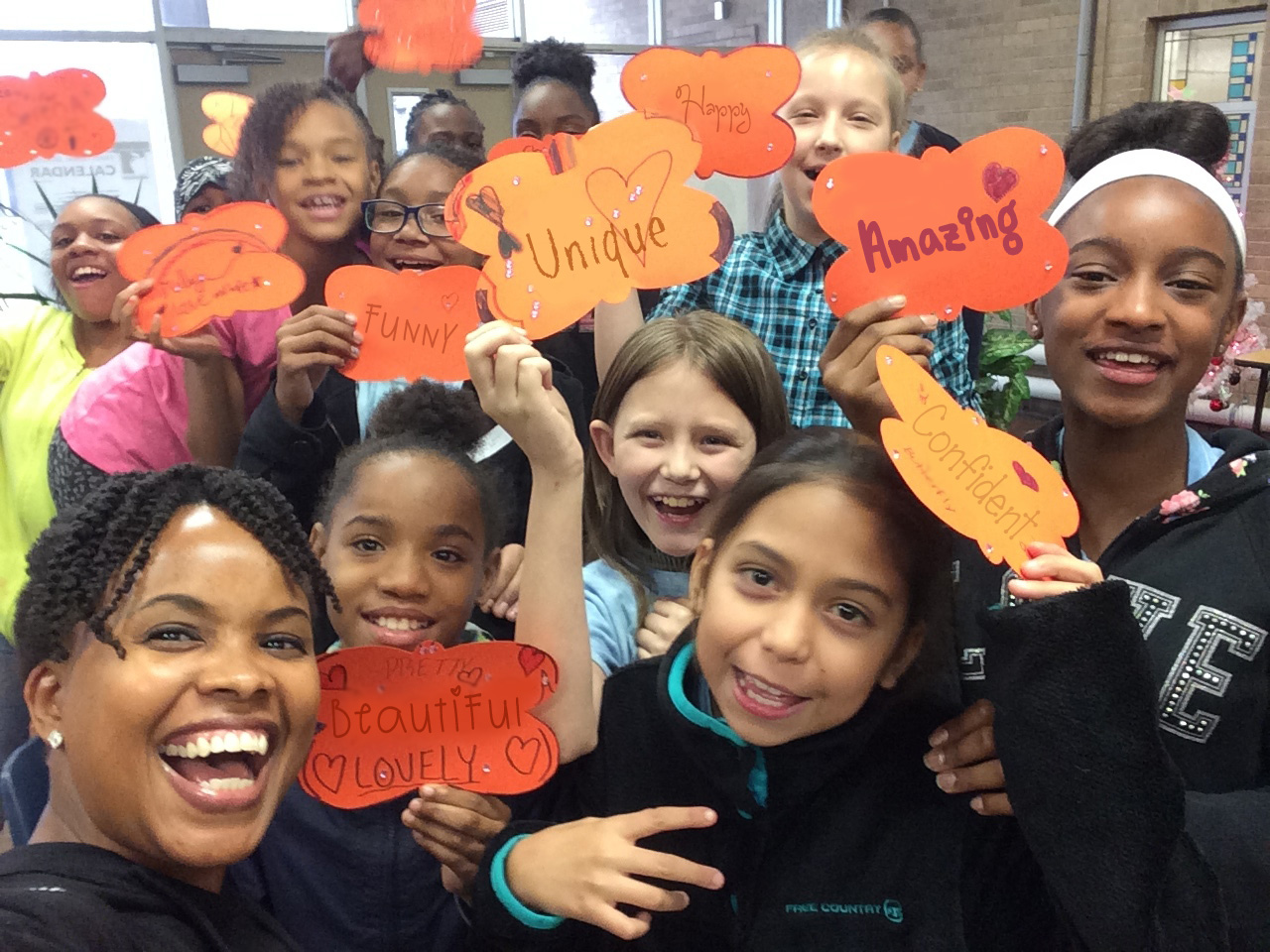 The Beautiful Me Youth Mentorship Program focuses on developing self-esteem, character and life skills in youth grades 5-8. We are committed to helping girls establish a strong foundation for life, in order to grow into healthy adults who positively impact their communities and the world.
Only 11% of girls (ages 10-17) are comfortable describing themselves as beautiful.* This is highly due to the tremendous pressure mass media places on girls to look a certain way. *Dove Research: The Real Truth About Beauty: Revisited.
Beautiful Butterfly is training the next generation of leaders to love themselves, see their real value, and use their gifts and abilities to be the change they want to see in our world.
For more information on how Beautiful Me can be a part of your school, email us at contact@beautifulbutterfly.org or complete form below.