# Trafficked victims each year
2500000
# Minors trafficked each year in U.S.
300000
What people are saying…
Before this program (Beautiful Me) I was thinking about taking my life because of bullying. This class helped me. I've learned to love myself, and that you don't have to look like a celebrity or a model to be beautiful.
8th Grade Student
I absolutely love my Beautiful Tee.
I wore it for the first time this past weekend, and looked and felt beautiful.
Carmen D.
Thank you for your encouragement this morning!
This e-mail (Good Morning Beautiful) carried truth and love right to my heart, in Winston-Salem, NC!
Leah W.
So grateful for YOU! Love partnering to create social change!
Your mission is transformative!
Vicki Bowen Hewes, Dress For Success
So many people talk a big game, but you are literally the GAME CHANGER. I am so honored and humbled to get to work together and for your passion and work to make it happen! THANK YOU!
Nicole Braddock Bromley, OneVOICE4freedom
What I liked most about my class (Beautiful Me) is that I could be myself and be around girls that are either helping me or are in the same situation that I'm in.
5th Grade Student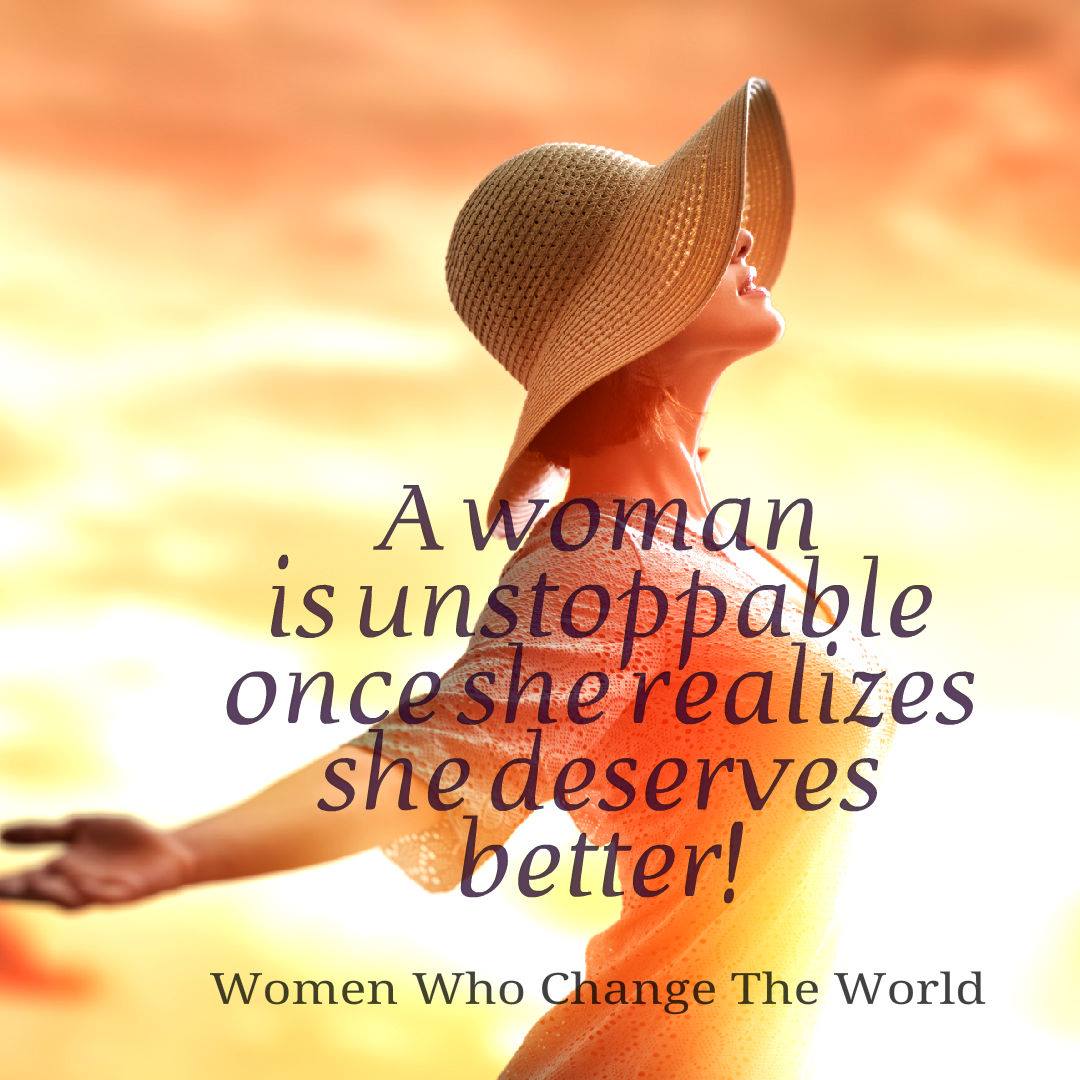 Quotes for Everyday Life
Stay inspired with these encouraging messages.